When you are in the mood for delicious pizza, visit Vesuvio pizza & panini. We are dedicated to making sure that our customers get the finest service possible. You will surely have a unique and pleasant experience.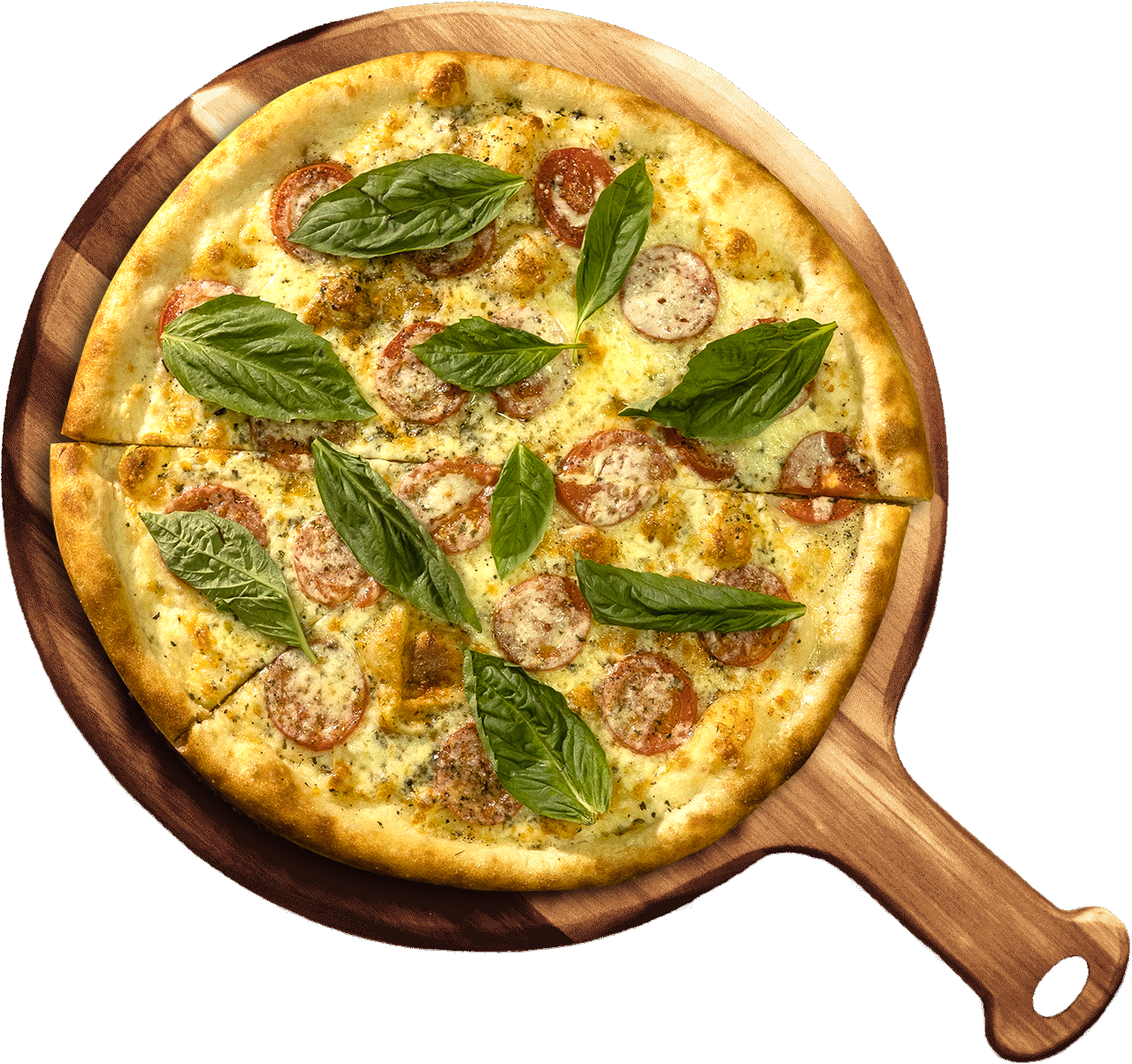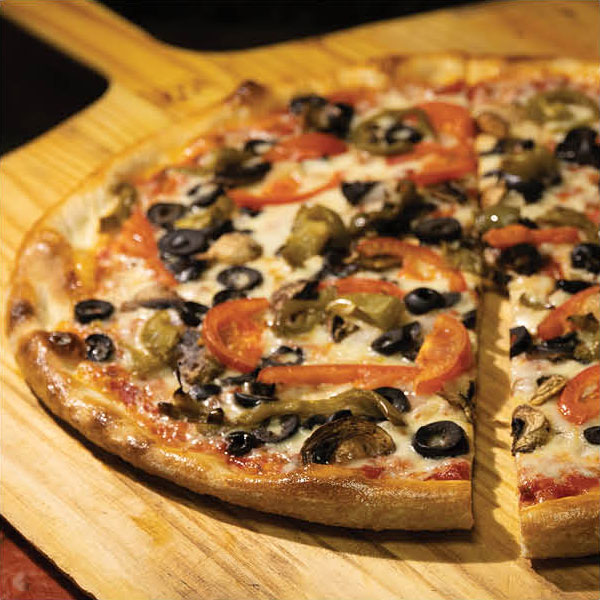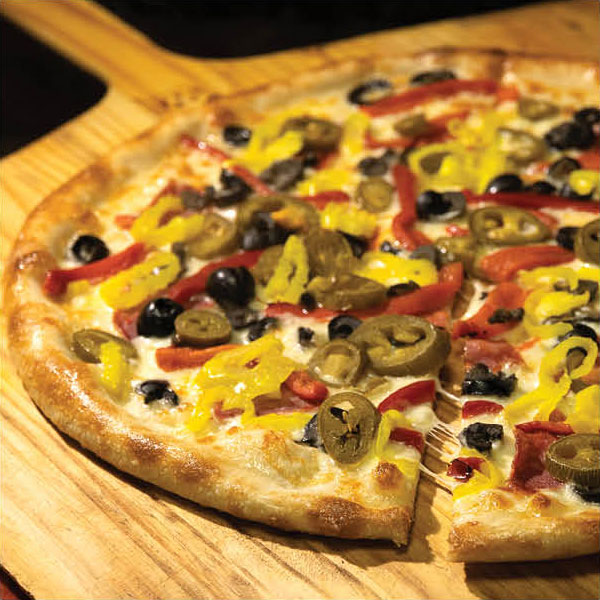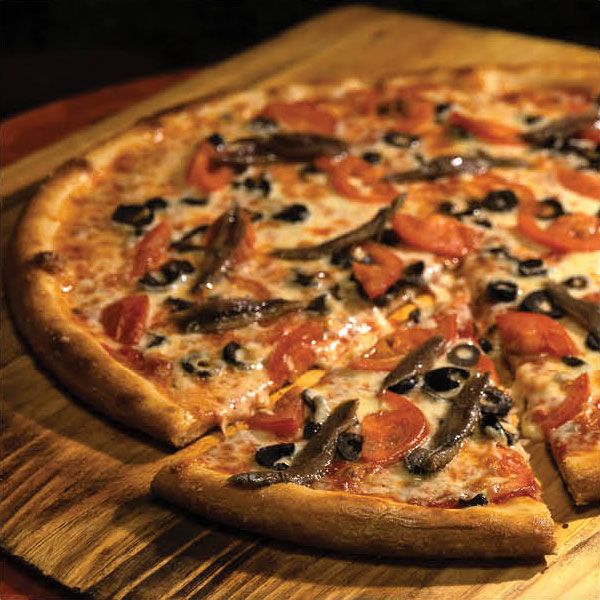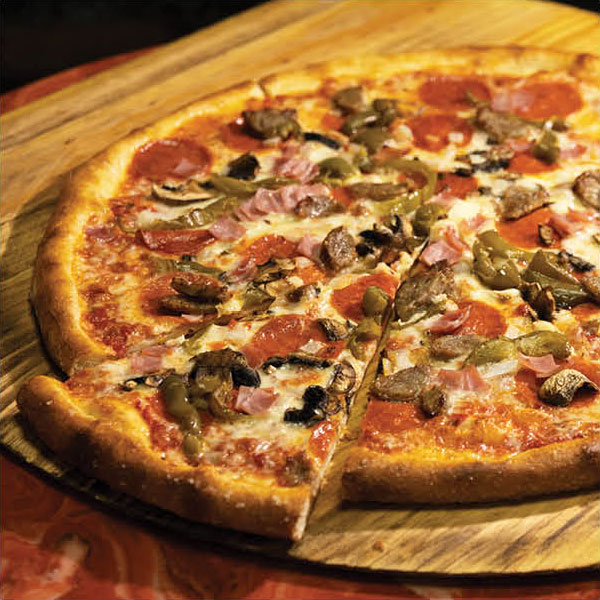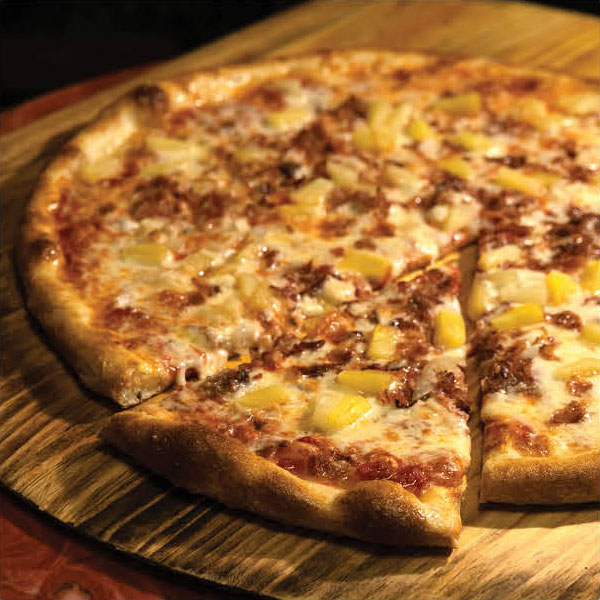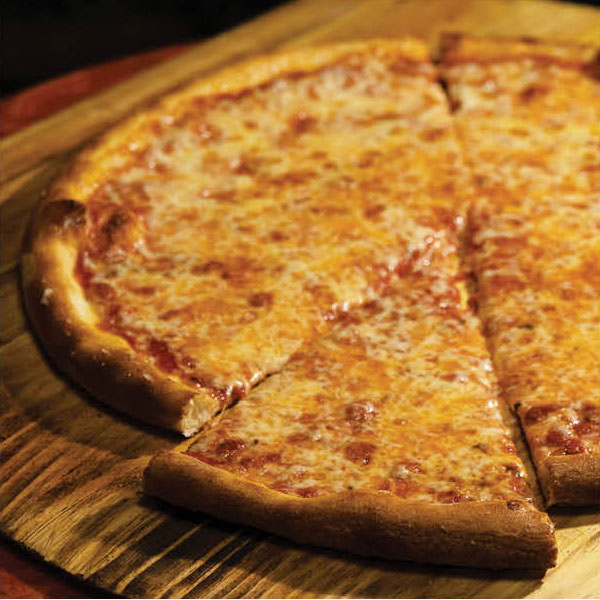 Fresh Ingrediants
We select only the freshest ingredients. We make our Italian dressings homemade everyday. Our famous pizza crust and panini bread is also homemade.
Baked to Order
Our famous pizza is an all
time favorite of the community.
Delivery Available
Call: (305) 385-4441 to place an order for delivery or order through our third party affiliates.
Albin Media After 25 years of working for major pizza chains decided to use all the knowledge I had acquired to open my own pizzeria. From day one I set out to offer key elements the major chains can't, that is the highest quality ingredients ,unsurpassed costumer service and individuality "I truly believe we have the best pizza in all of south Miami."
"I told my friends about this place with my warmest recommendations. I visit this place often. I get very good feedback from my friends. The the food there is great and the stuff is welcoming and cooperative. Whenever we go to this place we have a delightful time. I recommend this place with pleasure."
"Pizza that brings back childhood memories of eating a slice in the NYC(also the slice is as big as my coconut)! Their Philly cheesesteak and calzone are guilty pleasures of mine-and they will be for you too! Portions are generous-you will not be disappointed!"
"We arrived at this restaurant for dinner. we heard about this restaurant from a lot of people. Well, it was very successful. the crew were so friendly and we felt excellent. The meal was delicious. We enjoyed every moment and we shall definitely come back again. Recommended. Like"