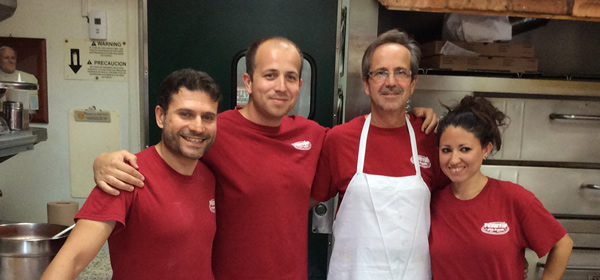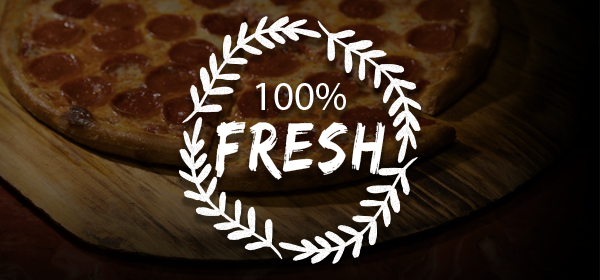 After 25 years of working for major pizza chains I decided to use all the knowledge I had acquired to open my own pizzeria. From day one I set out to offer key elements the major chains can't, that is the highest quality ingredients ,unsurpassed costumer service and individuality I truly believe we have the best pizza in all of south Miami.
When you are in the mood for delicious pizza, visit Vesuvio pizza & panini. We are dedicated to making sure that our customers get the finest service possible. You will surely have a unique and pleasant experience.
Our ingredients truly make us different than your average pizza place. We select only the freshest ingredients. We make our dressings homemade everyday. Our famous pizza crust and panini bread is also homemade.